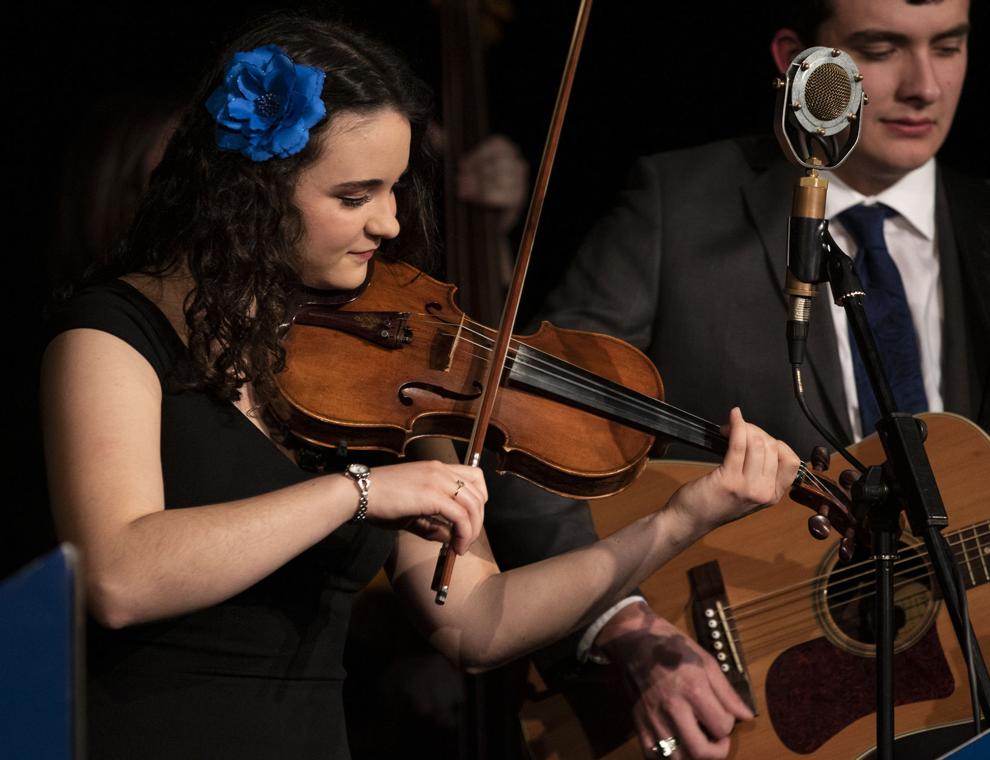 Separated by hundreds of miles, students and faculty from the Kentucky Center for Traditional Music have braved through COVID-19, storms and the distance to bring an online end-of-semester finale show.
Raymond McLain said he was amazed by the accomplishments of the students in order to put together their audio performances. 
"The students have been really inventive in order to do this," said McLain, director of the KCTM. 
The annual show "Songs of Our Heritage" is a showcase for the hard work put in by students from the academic year, but no one expected the year to be cut short by a pandemic. 
After the transfer to online-only classes at Morehead State University, the KCTM students were challenged to learn new ways to play music together, including how to adapt to remote recording.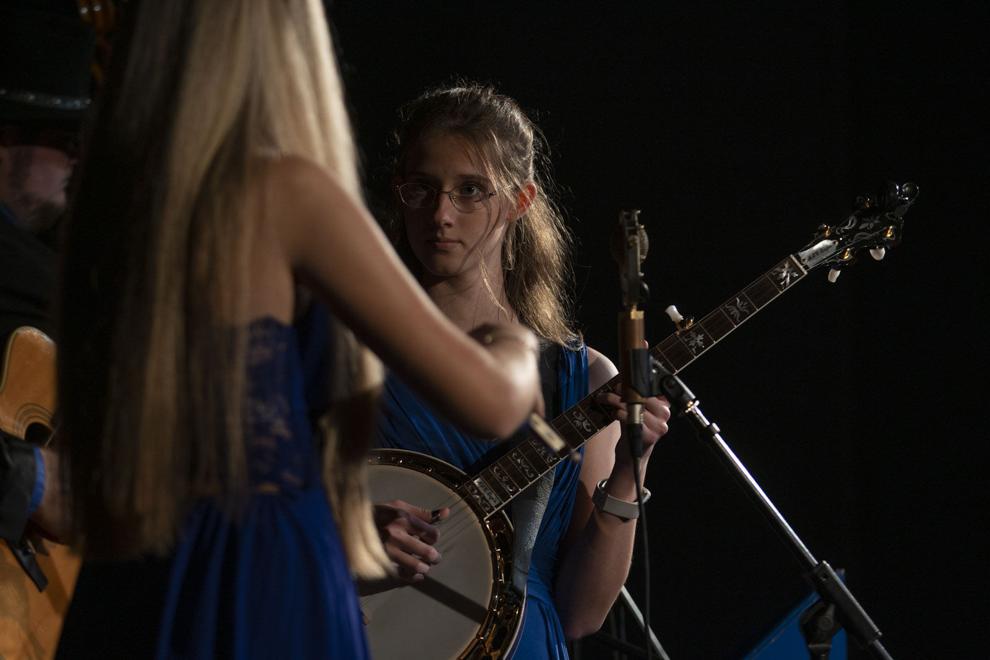 "We are learning stuff that we wouldn't have done if we were still at school," said Kendall Potter, a student at the KCTM from Rising Sun, Indiana. 
Although it presented them with a new learning opportunity, Potter said it still isn't the same. 
"You can feel the music a little more when it is person to person," said Potter. "I definitely miss that." 
Hayley King combated slow internet service by driving to her community library in Blythewood, South Carolina to use WIFI. She worked in her car to upload and mix recordings sometimes twice a day. 
"I have never used Garage Band or any other audio recording apps in the past," said King, a freshman. "I have a newfound appreciation for technology in general."
Weather has been another obstacle. Parts of Eastern Kentucky went without power for several days due to storms. McLain said several students overcame those situations in a very graceful way. 
KCTM Instructor Jesse Wells worked with the students to mix their remote recordings into something that could be presented online. He said he was proud of the students for rising up to the challenge. 
"It's an honor for me to get to work with these students and it just lifts me up to hear the students singing and playing their instruments from home," said Wells, who plays fiddle, mandolin and guitar with Tyler Childers and the Foodstamps. 
McLain said as a musicians, their whole career is based around bringing people together. When that can't be done given the circumstances, it leaves one to ask, 'what can you do?"
"We have to find another way," said McLain. 
The audio performance will be available on Soundcloud and through their Facebook page at The Kentucky Center for Traditional Music on Tuesday, March 28 at 7:00 p.m.