Sporting events at Morehead State are still up in the air due to the Covid-19 pandemic.
Restrictions have prevented sports from moving on as usual because of the physical aspects of sports and the limit to fans set by the state.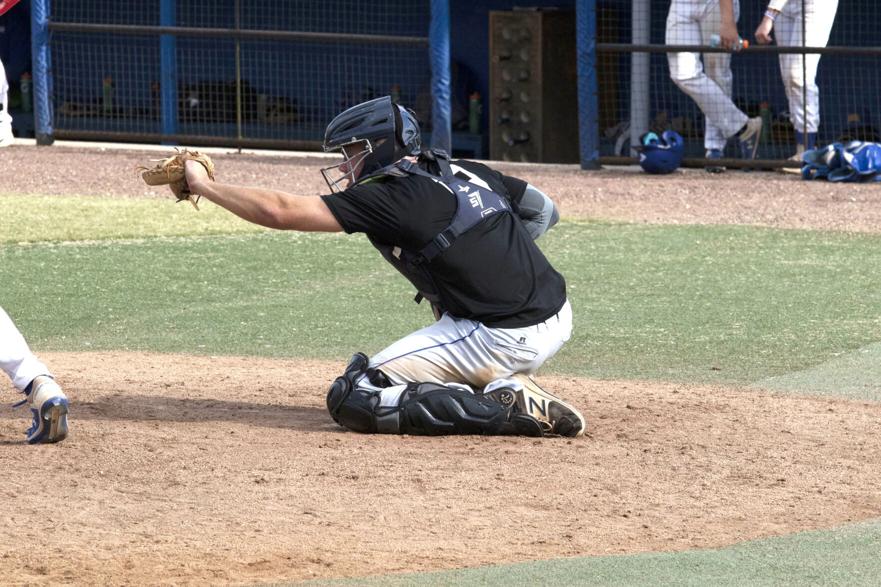 "All of our collegiate sports are expected to have a competition season beginning either this winter or in the spring, barring any other local or regional health recommendations that would prevent them from competing," said Matt Schabert, media relations director at MSU Athletics.
Basketball season normally begins around this time of year, but this year's season won't start until late November.
"The first day both basketball teams are allowed by the NCAA to begin competing against other schools is November 25," said Schabert. "The full schedules will be released soon. At this time health and safety protocols regarding capacity in Johnson Arena are not set yet."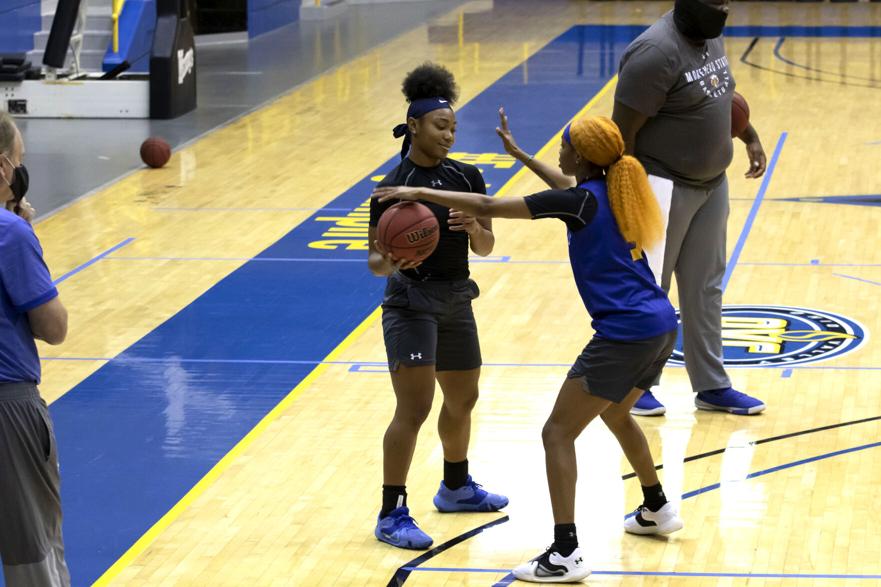 So far, the only sport that is approaching this month is rifle.
"Rifle starts its competition season on Friday, October 9 at Murray State, so yes, they are the only team that is competing against other schools at this moment," said Schabert.
Volleyball as a fall sport has been moved to the spring season this year.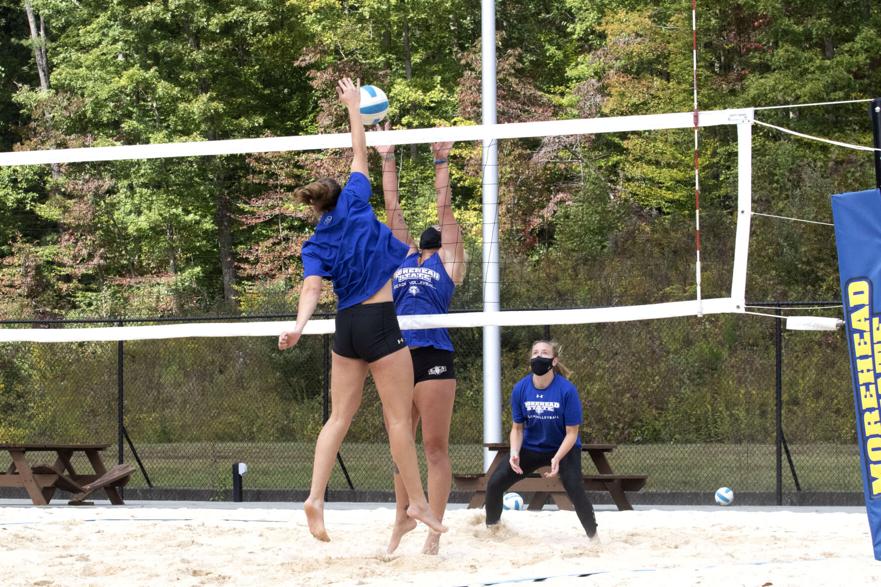 "Volleyball and beach volleyball will have their competitions in the spring. The schedule is not set yet," said Schabert. "Beach volleyball is a spring sport already. Soccer will also compete in the spring as will football but schedules are not set yet."
The sports that are primarily played in the spring are expected to happen as usual.
"Schedules may still be adjusted but they are preparing as though their schedules will be as close to normal as possible," said Schabert.