Heather Alley and Ryan Gillum didn't hesitate to boldly leap from an ensemble rehearsal room in Morehead, to perform Saturday night on a stage that regularly held Bill Monroe.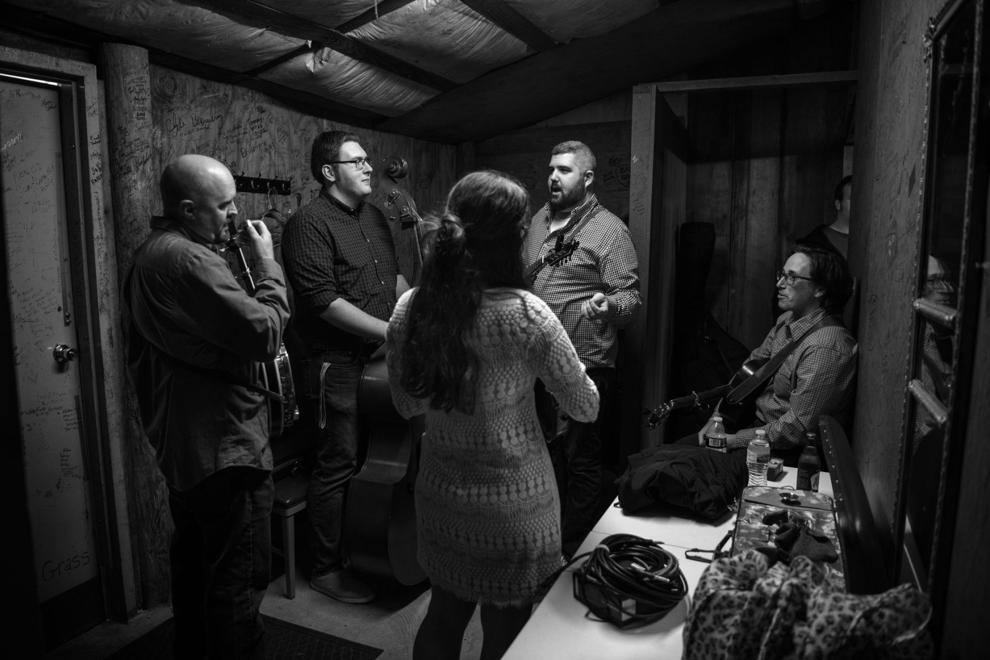 The traditional music juniors with Morehead State's Kentucky Center for Traditional Music put themselves forward late last week when they heard their instructor's band would have to postpone an appearance at Meadowgreen Appalachian Music Park in Clay City. Their instructor, Ruth McLain didn't hesitate to put a word in for them as a replacement for her band, Southland Drive.
Southland Drive was to open for Rebel Records artists The Price Sisters, who also graduated from the KCTM before taking their show around the world.
After only a couple of hours of high-tension waiting, they got the call.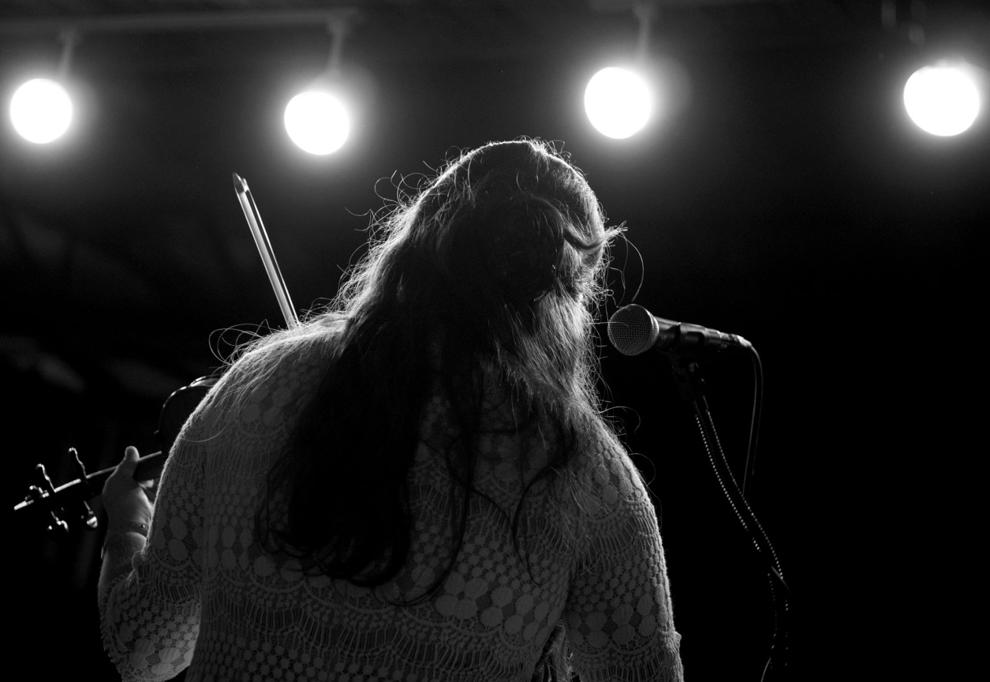 "We were actually in the middle of ensemble class and Ruth looked at me and said, 'Heather, Rickey (Wasson, the owner) says you're on.' And, I started crying," said Alley "Really, we were in class and I started crying in front of everybody, and everybody started clapping." 
"It was a crazy feeling."
Alley confidently assured McLain the show they'd be ready and it would be good.
It only took a couple of hours, as well, to put a band together. Chasten Carroll, a mandolin player lives close by. Banjo player Brad Powers drove in from Cincinnati and bass player Austin Maynard rounded out the make-shift band, Austin's Alley.
A short rehearsal Saturday morning was all it took to get ready.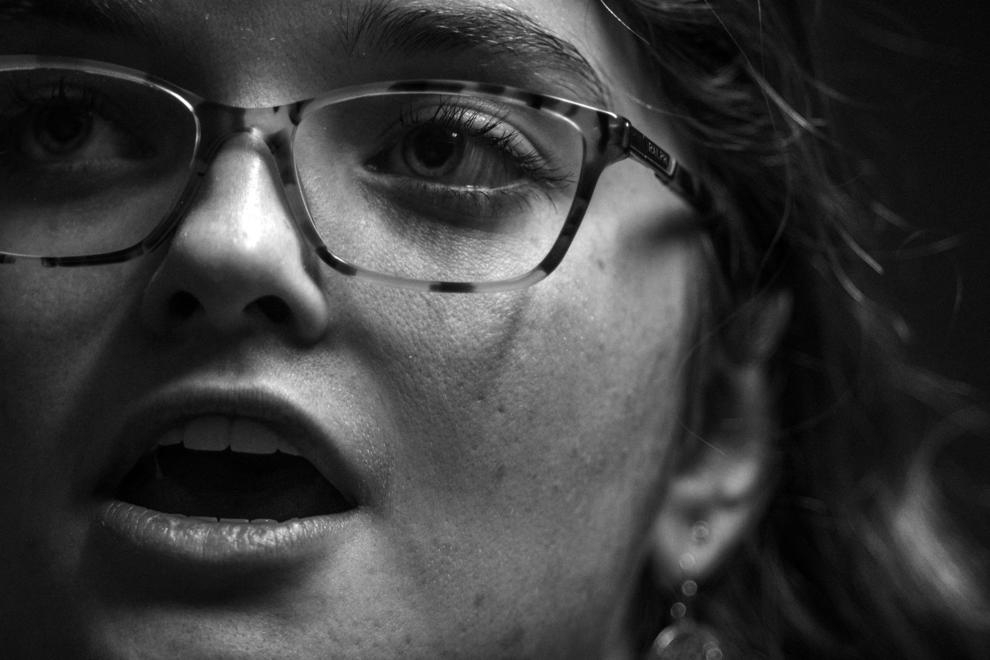 "Me and Ryan sing together so often that I knew no matter who we got to play with us it would be a good show." 
"There's absolutely no hesitation that Heather Alley and Ryan Gillum would be ready to play here," said KCTM director Raymond McLain, who attended the show. "She works at this for hours and hours and hours every day, so she's prepared for the opportunity when it comes along."
"She's been doing it all of her life," he said. "She sings from another place."
On Sunday, Alley and Gillum rejoin their KCTM ensemble for a 2 p.m. show at the Years of Farming Venue in Flemingsburg.