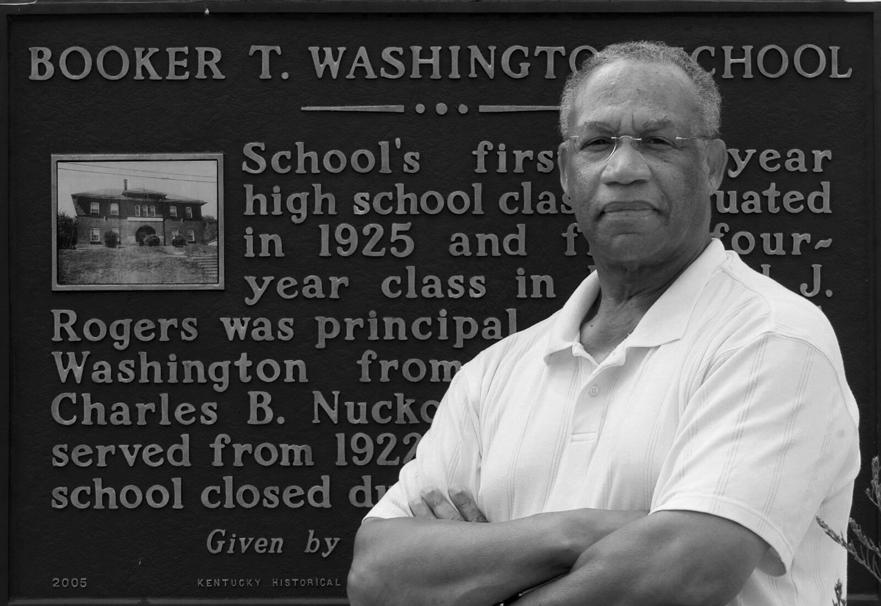 Marshall Banks, who grew up in segregated Ashland, then went on to become the first Black athlete to play on scholarship at Morehead State University and the first Black head coach in the Ohio Valley Conference, died over the weekend. He was 80. 
After graduating from the segregated Booker T. Washington High School in Ashland, Ky., Banks was recruited to play at Morehead State in 1958 as a member of the Eagle basketball team.
But, the transition from a segregated high school to Division I athletics wasn't easy. 
Banks played basketball at Morehead until the 1959-60 season, when Coach Bob Laughlin had two team photos made, one with Banks and one without. Laughlin also wouldn't let him play against Mississippi State in December, 1959, because of that school's policy against playing teams with Black players. He sat in the bleachers for that game, then had to sit out a game with Ohio State and wasn't allowed to travel to Bowling, Green, Kentucky, because segregated lodging hadn't been arranged.  
"That was a true indicator, taking that picture," Banks told convergent media instructor Steven Middleton in an oral history. "I was listed in the program, but I never officially played in any game."
He then joined the MSU track team and became an all-conference performer. 
Banks recounted his struggles and successes in a lengthy interview with documentary film producer Steven Middleton for the KET documentary Far Above the Rolling Campus: A History of Morehead State University.
Banks graduated MSU in 1962, earned his master's degree from the University of Illinois in 1963 and again made history at MSU by becoming the first Black teacher and head coach in the Ohio Valley Conference, when took the helm of the track team.
Banks earned his doctorate in 1973 and went on to serve as associate professor in the Recreation Education Department at SUNY (N.Y)-Cortland in and then was an associate professor in the Department of Physical Education and Recreation at the University of Colorado from 1974-78.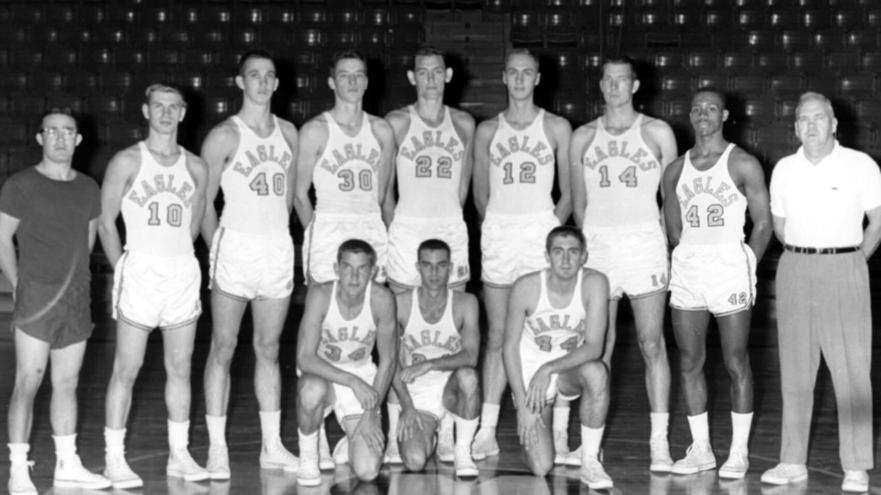 At Howard University in Washington, DC, he was a tenured position and Chairman of the Department of Health, Physical Education and Recreation for two terms, 1978-89 and 1993-99. After 34 years of service, he retired from Howard in 2012 as a professor emeritus.
Banks was inducted into the Morehead State Athletics Hall of Fame in 1987 and received the University's Founder's Day Award in 2008.