Changes are being made to Morehead State University's education abroad program due to Covid-19 restrictions.
Study abroad opportunities for students have been canceled until at least August 1, 2021 to keep students safe and prevent the spread of Covid-19. The program instead is continuing to prepare a variety of opportunities for students to travel next spring.
"We're shooting for MSU programs to be back up and running hopefully by next spring. That's our target date," said Andrew Hirsch, coordinator for the education abroad program. "So whether the date is August or whatever, it's not a huge impact on what we're trying to do, which is get students ready for next year."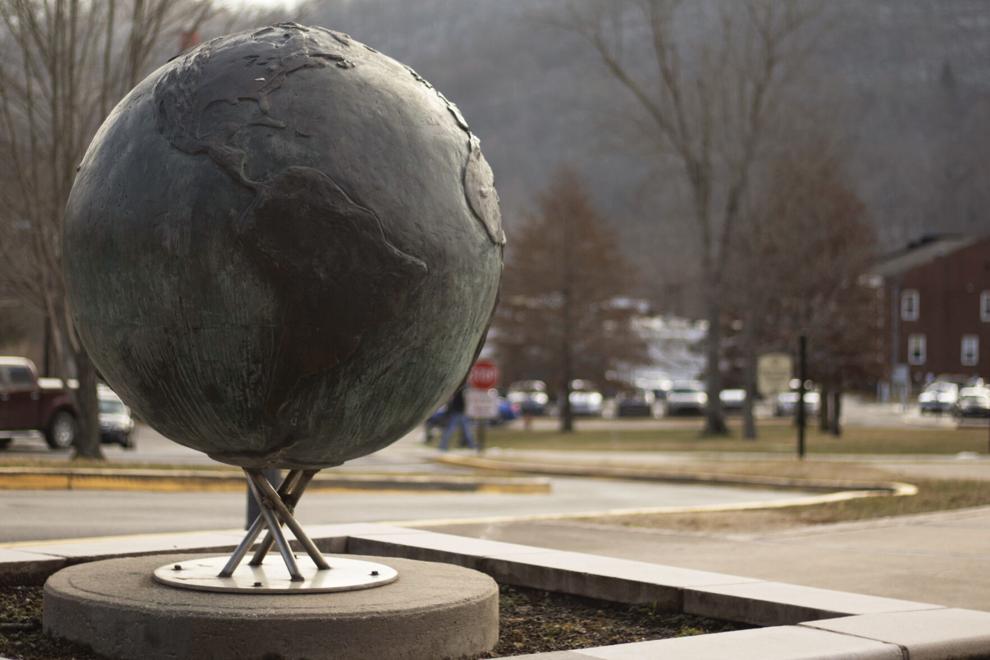 A big part of the preparation for students to study abroad includes being aware of new changes due to Covid-19.
The education abroad programs available will also depend on a country-by-country basis, determined by a 1 to 4 rating according to the US State Department due to possible requirements of a Covid-19 test or vaccination.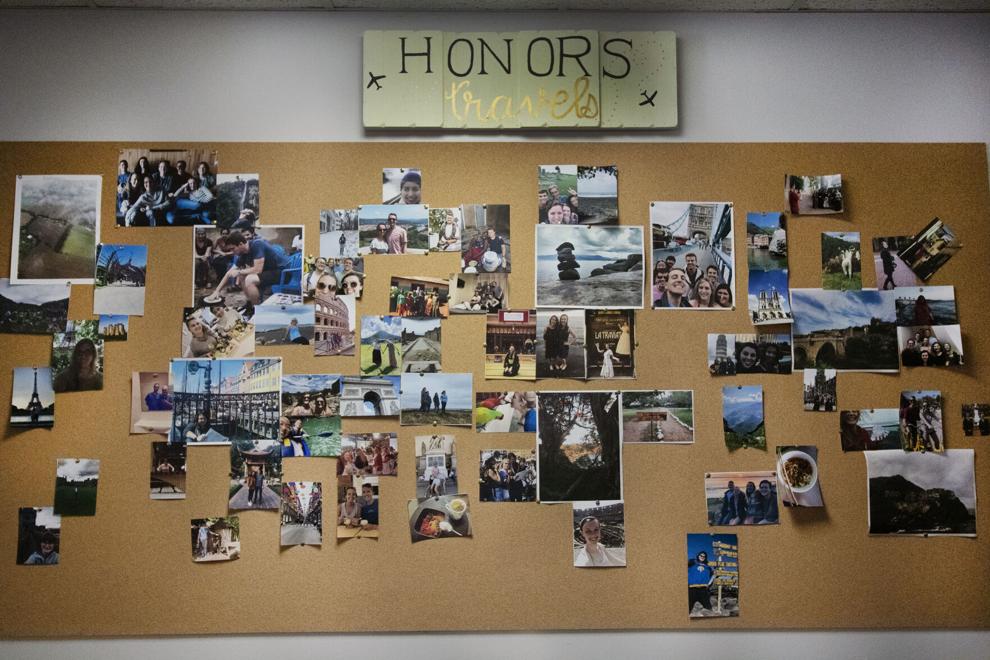 "Typically, we send students to countries that are a 1 or 2, which is normally like 95% of the world, but right now most countries are a 3 or 4 because of Covid," said Hirsch.
However, the pause on MSU's education abroad for almost a year has brought about a silver lining for both students and faculty.
"We've been working a lot to change our program, and we also have faculty we are working with to develop new programs, so when we do open back up we will have lots of options for students in different countries and classes with study abroad components," said Hirsch.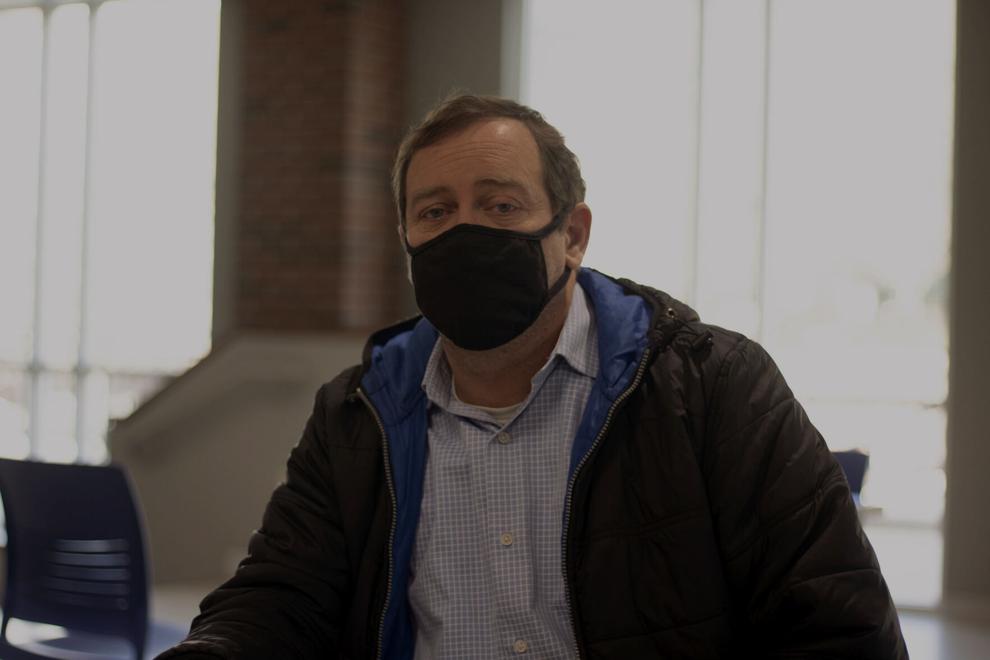 These programs will become available to students in the fall semester, but all students are encouraged to meet with Hirsch at any time if they are interested in a life changing opportunity.
"For me it was something I did twice as a student," said Hirsch. "Those experiences changed my path, so I feel like its super important for students to think about that possibility."