Students at Morehead State kicked off Hispanic Heritage Month by making piñatas.
Karina Gonzalez, the cultural coordinator for the Campus Activities Board, planned a piñata making event on September 15. During the event she instructed students on how to make piñatas with just simple craft materials.
"It is one of my most fond memories, just me and my family making piñatas, so I thought this would be really cool," said Gonzalez, a biomedical science major. "I enjoy them and they bring me a lot of joy, so I thought everyone else would be really happy. It's really a staple of Hispanic events."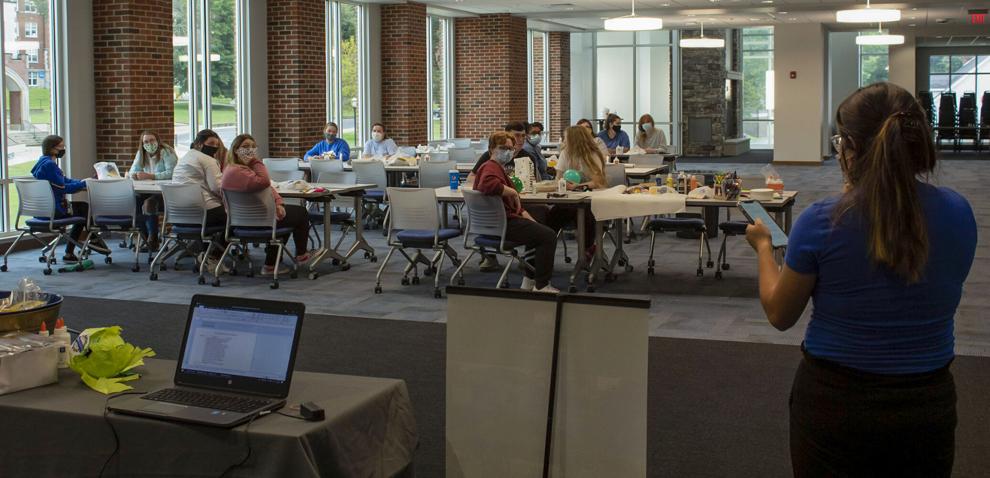 Not only is Gonzalez celebrating her heritage, but she is also celebrating others. She has events planned for Polish American Heritage Month, Dia de los Muertos and Hanukkah. For Gonzales, spotlighting other heritages is just as important as hers.
"I think it is especially important because we have to understand that this country is very diverse, and sometimes maybe you're not aware of the different people that make up even this university," said Gonzalez. "I think spotlighting a holiday or a major festival that someone has is an insight to culture."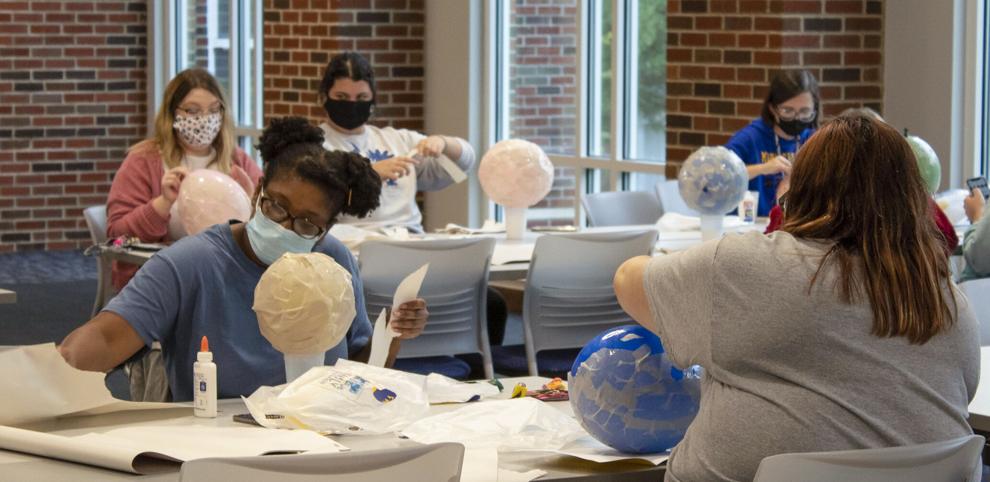 Gonzalez joined CAB to help educate others about every culture she can.
"I really enjoy educating others," said Gonzales, a junior. "So for me it's really special because as a Hispanic American it makes me feel like our people have made a really big contribution and not just in certain areas but all over."
There are many different cultures around us every day, even if you don't see or recognize each one. These events are not only fun to participate in but also spread awareness about other cultures.
"If you're in a community and you're bringing people together and you educate them, it's like there's not really any differences. You're like a joint community," said Gonzalez. "We have different cultures but we're all equal and so it's really special when you get to see different communities come together and they're just mingling."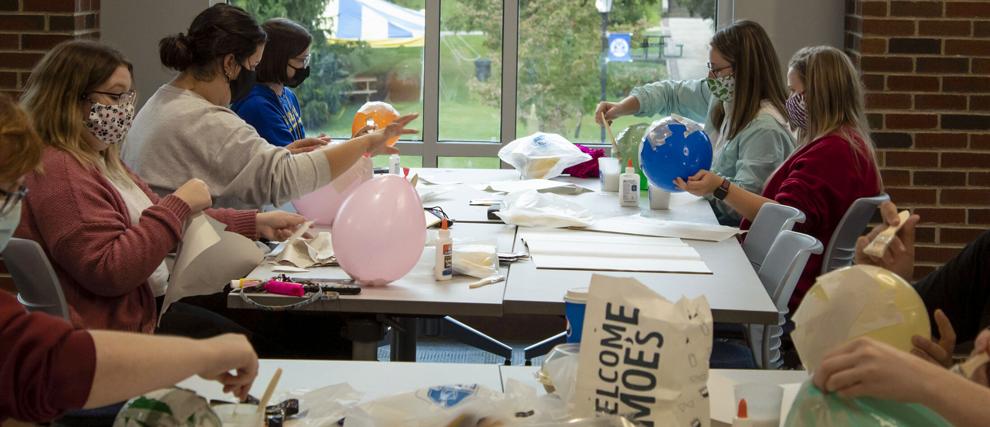 The next cultural event hosted by the Campus Activities Board will be in the month of October for Polish American Heritage month.