A retired Morehead State teacher is starting a new chapter in her life by crafting glass pieces. 
Debbie Weiner runs a shop out of her home in Salt Lick, Ky called Glassy Mountain Art. Although she has now been making glass artwork for the last eight years, she has experienced multiple career changes throughout her life and is now entering her next.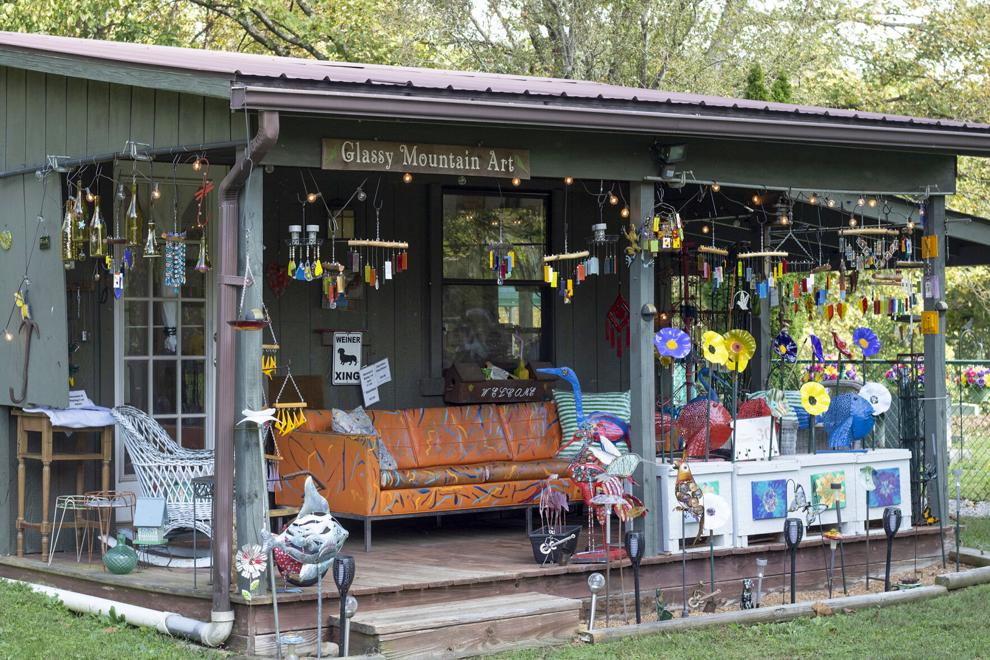 "In college, they usually say you change careers about every ten years," said Weiner. "I was a social worker for ten years, hairdresser for ten years. I taught at the MSU Adult Learning Center for about 8 years and now I've done art for another eight years."
Weiner first learned about the craft from her sister Drema, who made and sold windchimes for years. Her observations of her sister's works fed into her interest in making art through glass.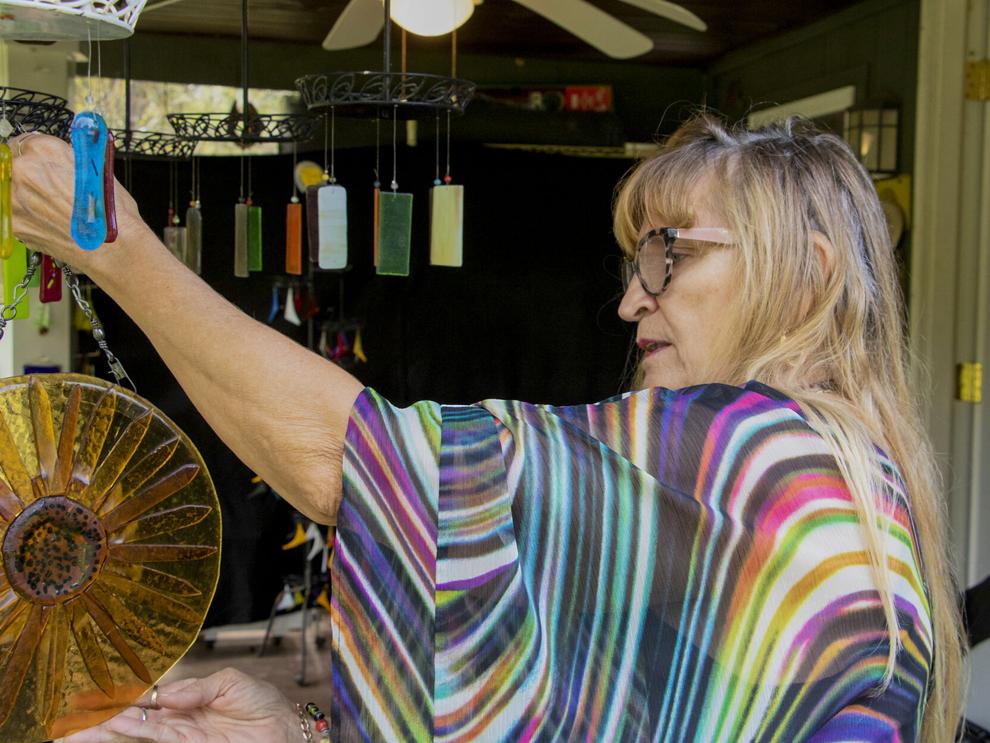 "My twin sister made these windchimes and sold them at an art show in Lexington every year," said Weiner. "I loved them and asked her 'Dreama, can you show me how to make these before you die?'"
The duo began making windchimes together for several years afterwards but Weiner eventually decided part ways to make things of her own and develop her own craft – through glass.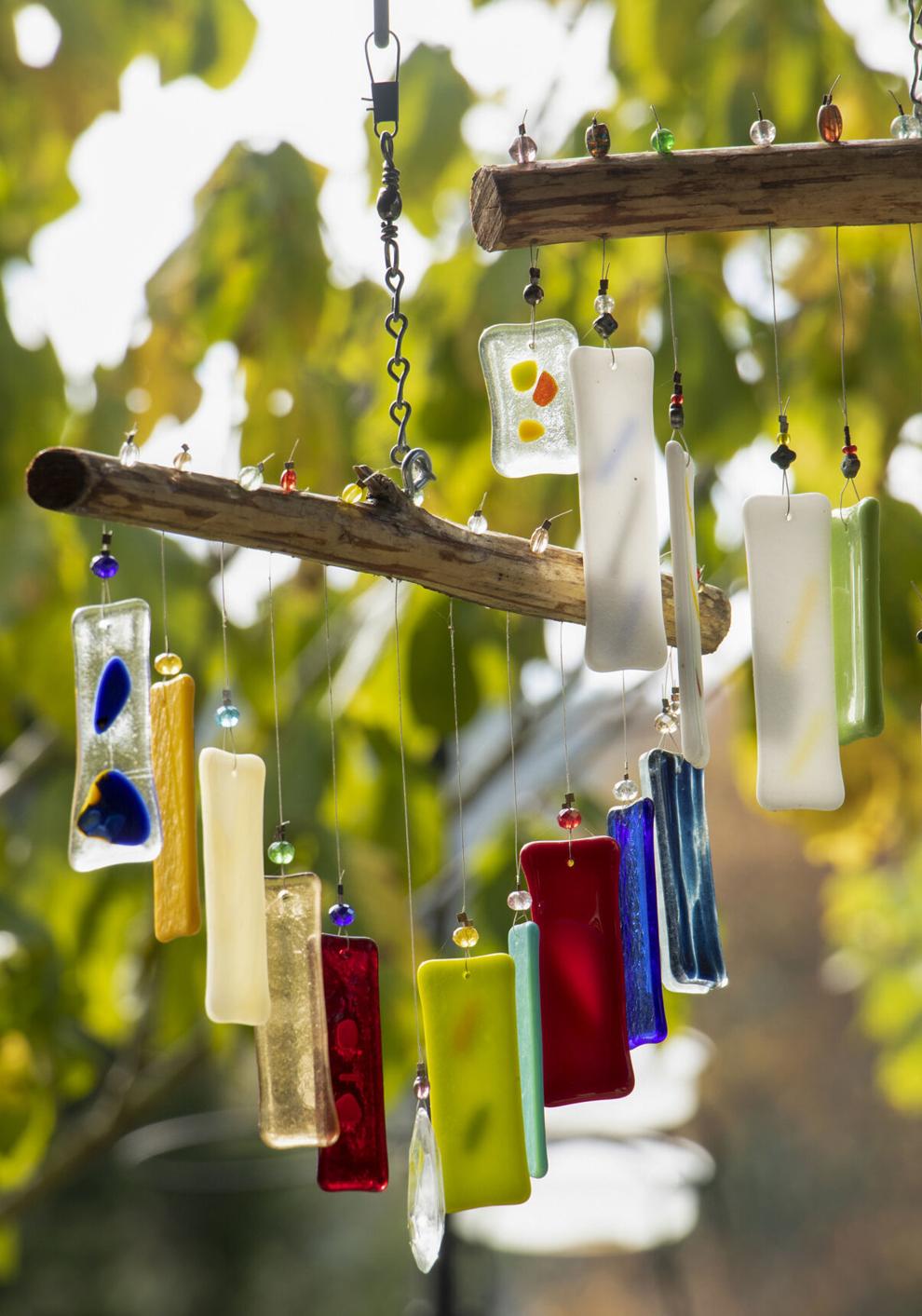 Weiner said her ability to create is only limited to her imagination. She said that she's always up for creating whatever she can whether it be something she's done repeatedly, like windchimes, or something completely new. 
"I love to create. It's a challenge and I like a challenge," said Weiner. 
Her inspiration comes from everywhere such as her immediate surroundings, nature, collaborating with other artists and people around town. 
Cave Run Lake is a prominent location that fuels her creative spirit.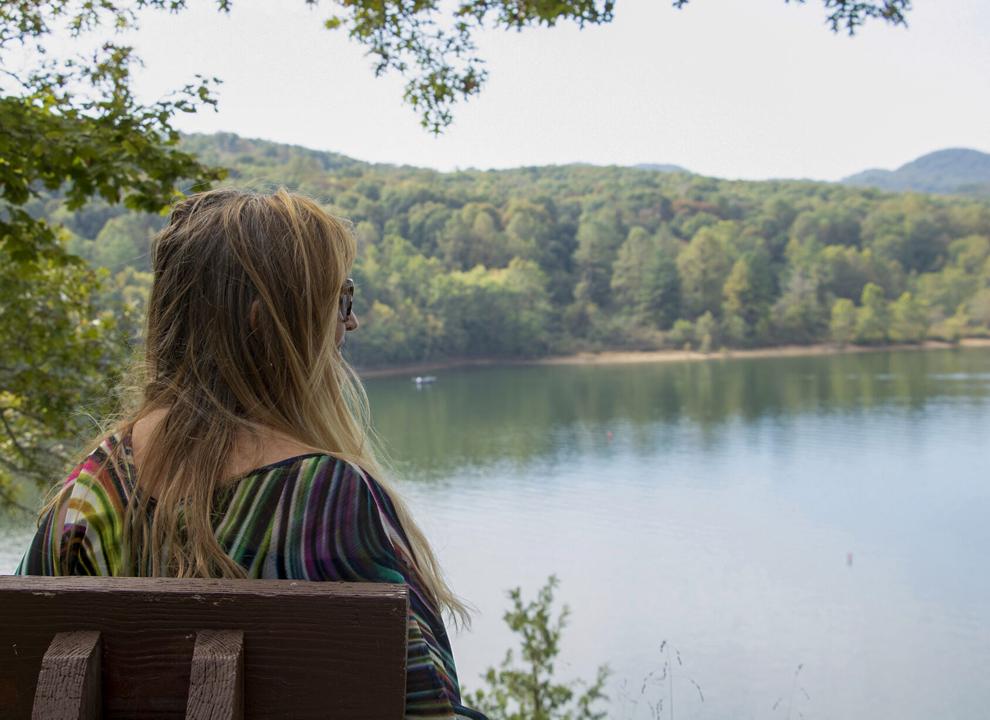 "This is where I draw my inspiration," said Weiner. "If I have a challenging project and I have to contemplate what I'm going to be doing, I can come up here and sit and think about what I'm going to create." 
Weiner said that her next chapter includes teaching small-group classes in which people can come by her shop to make art and enjoy themselves. Her first class is estimated to begin in November and will be reserved for family and close-friends.