A modern Appalachian-themed mural is set to come to Morehead. 
The Morehead City Council viewed a mockup of the mural that will painted above Pasquales in downtown Morehead during their monthly meeting.
"We wanted to choose something that was very community oriented," said Toni Hobbs. "We wanted something that was just positive and warm and welcoming rather than focus on any particular thing. We just wanted it to be extremely Morehead centered, but also very bright / hopeful."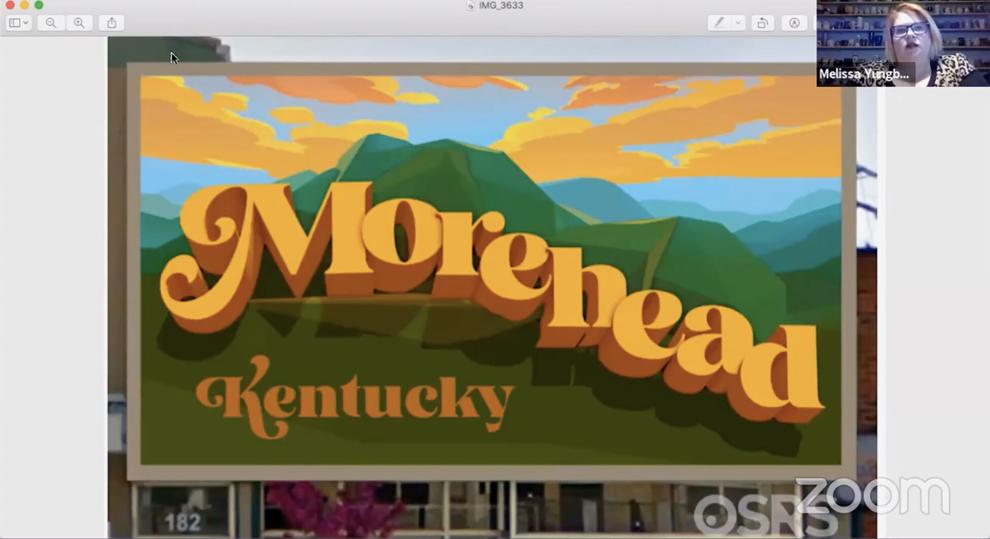 The public art project is to help make Morehead a more welcoming area for both travelers and the locals. It has been in the works since last year, and the council hope to continue working on more murals. 
The first mural installation will be done by Often Seen Rarely Spoken, a Louisville based team that specializes in 3D typography, in either late February or early march. 
Three other murals by different artists are in the planning stage currently. 
The council also went over the Bike Pedestrian Master Plan, BPMP, which will serve to guide policies that will promote long-term bicycle and pedestrian improvements with an emphasis on recreation and tourism.
The implementation plan for the BPMP is to complete or start a total of 16 projects of over the next 18 years that will cost roughly $9.4 million.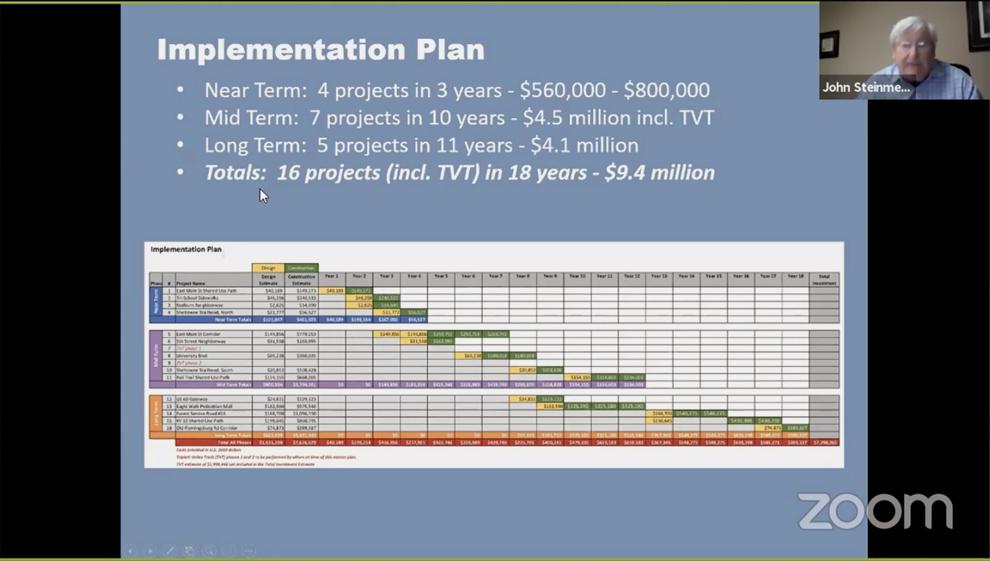 The City Council also unanimously voted at the February meeting to approve the following three resolutions and one quote.
A resolution to approve the bid from Southern Communications for five dispatch radio consoles totaling $84,101
A resolution to surplus the Morehead Police Department tasers and trade them in for Axon tasers
A resolution to approve a lease / purchase proposal for tasers for the Morehead Police department from Axon totaling $55,686.40
A quote for the fire department PPE from America's Bravest Equipment Company totaling $24,272