A Morehead State student was required to quarantine in Nunn Hall after briefly coming into contact with someone who later tested positive.
Alyssa White began quarantine September 13, during which she said she was discouraged from testing by MSU, as they didn't feel the need for her to test.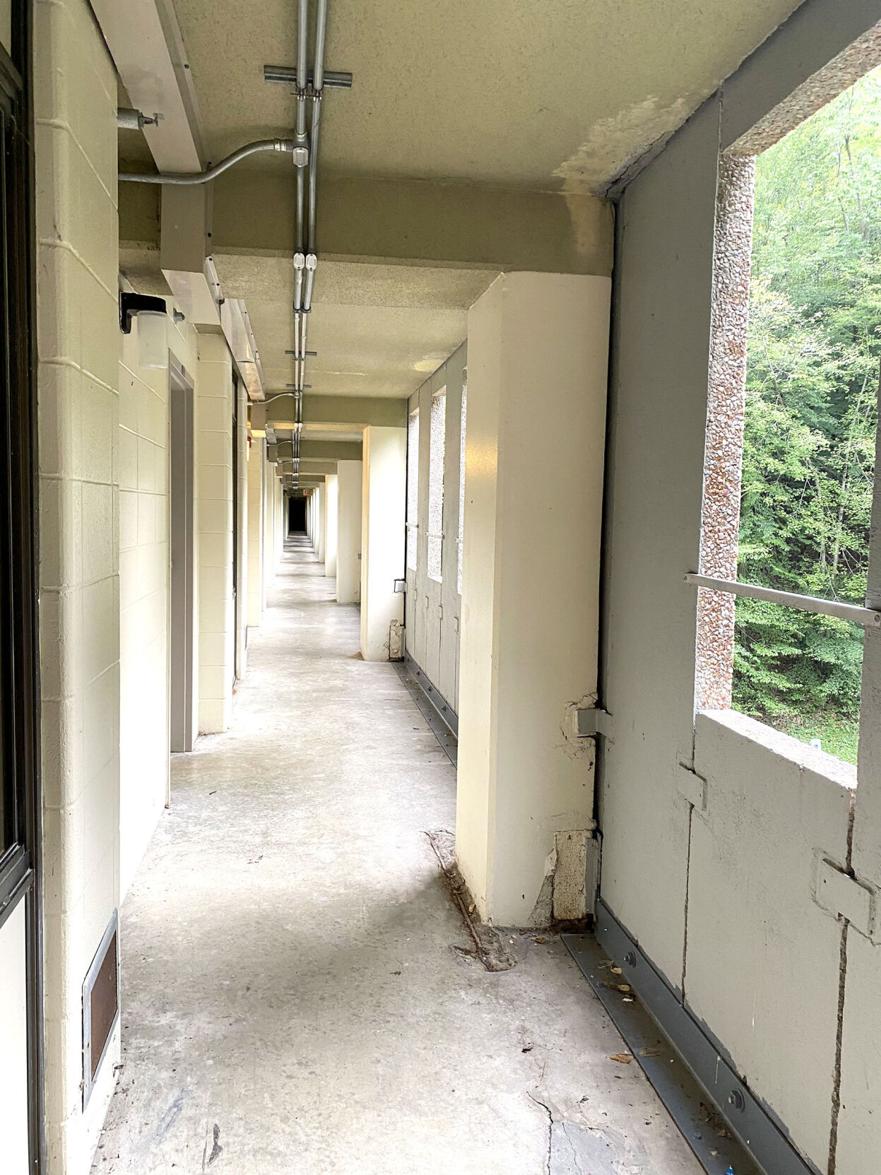 "I actually did not [test]. I knew the results would be negative, but it wouldn't make a difference," said White, a junior. "They told me even if it came back as negative, I would still have to stay for the full period of time."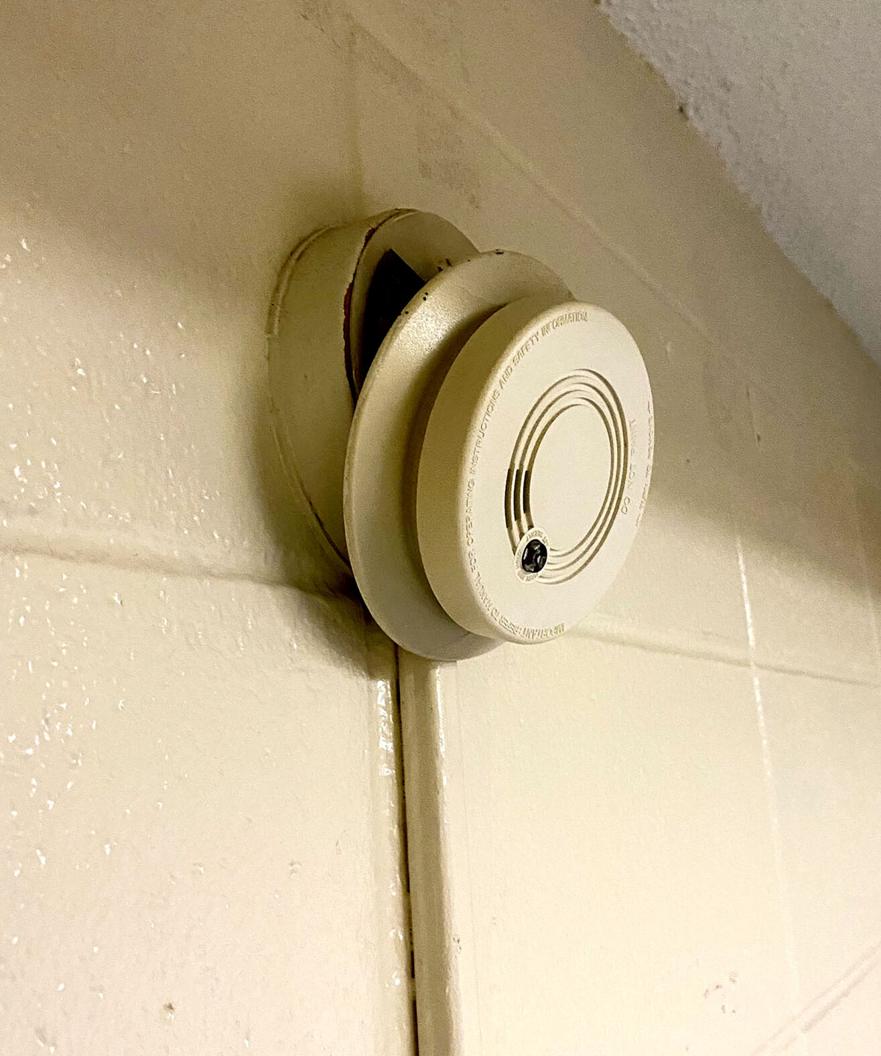 Students who are quarantined in Nunn are not allowed to leave their dorm, with the exception of a designated hour of "outdoor time" in the morning and evening. Interactions with other students or people outside of the building is very limited.
"Honestly, it feels very grim," said White. "It's very dingy and it's very quiet and lonely. It almost feels like a prison."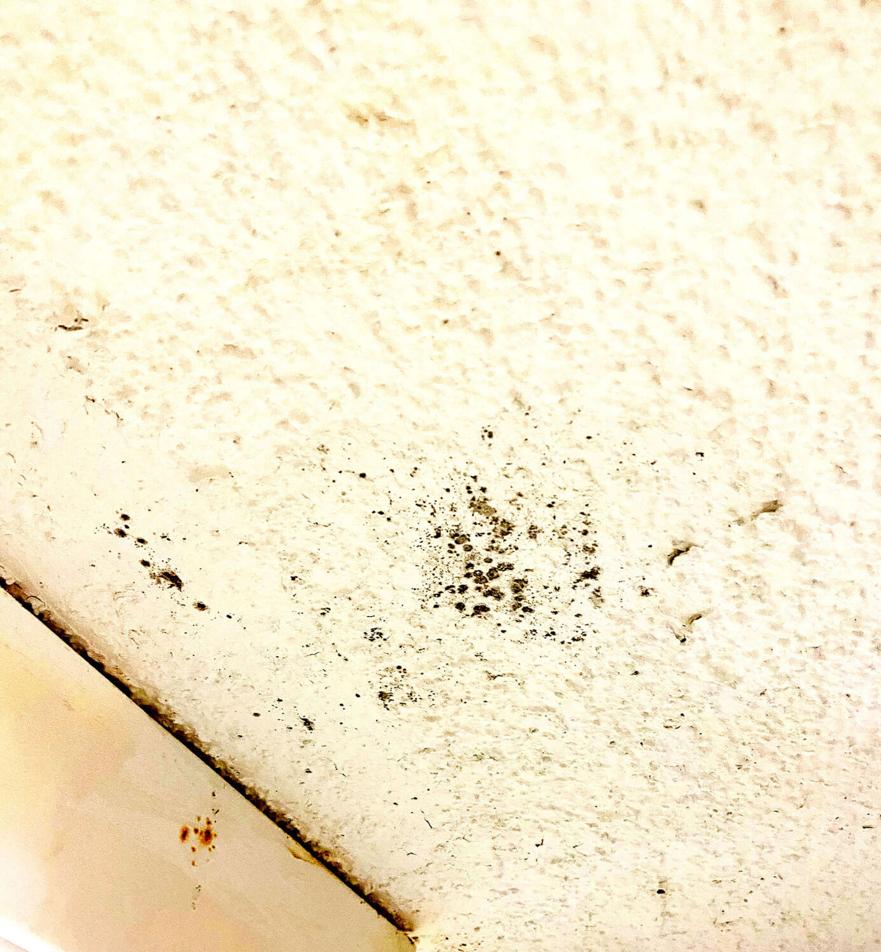 According to White, there were rumors of students entering other rooms or leaving the dorm late at night. There was also an incident when a student was reprimanded for trying to leave the dorm to pick up milk, despite a rule in place where outsiders were allowed to drop off items for those in quarantine.
"She got an email from the dean saying she was issued a formal warning for that," said White. "The health department shouldn't be saying one thing and then the housing department say something else. It's very confusing."
White was supposed to be let out of quarantine by Wednesday, September 23, but poor communication between departments and students delayed her release until Thursday morning. Unreliable communication to the students in quarantine was White's biggest issue with her experience.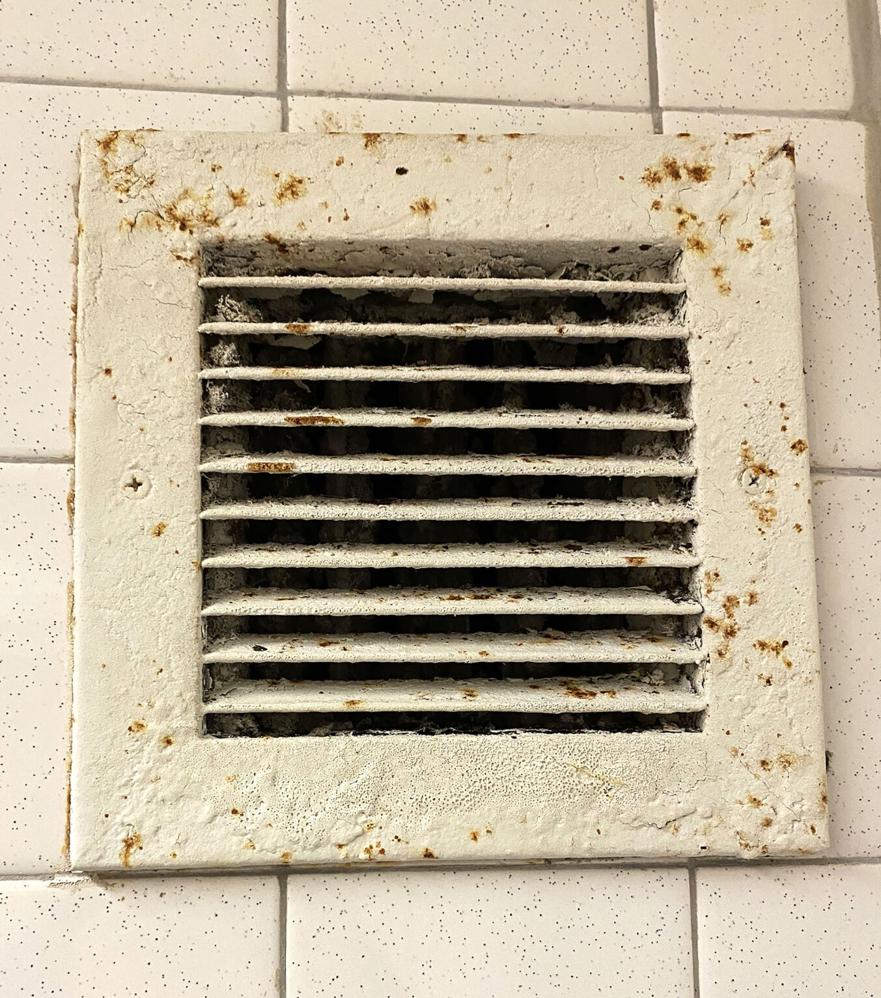 "I think our university needs to be much better and more organized," said White. "I know we're trying our best, but we can do better than what we have going on here. Some changes need to be made."