HILTONS, VA After three days of touring, the legendary Carter Family Fold was the final stop for traditional music students to perform at one of the foundational blocks for the creation of mountain music. 
 The stage beneath the Kentucky Center for Traditional Music student's feet is one that has held big names in the industry even since it was built over 43 years ago. It was even the last place for Johnny Cash and June Carter Cash to perform. 
And, that realization became an important moment in the eyes of young musicians like Bailey Stephenson, even in her second time playing there.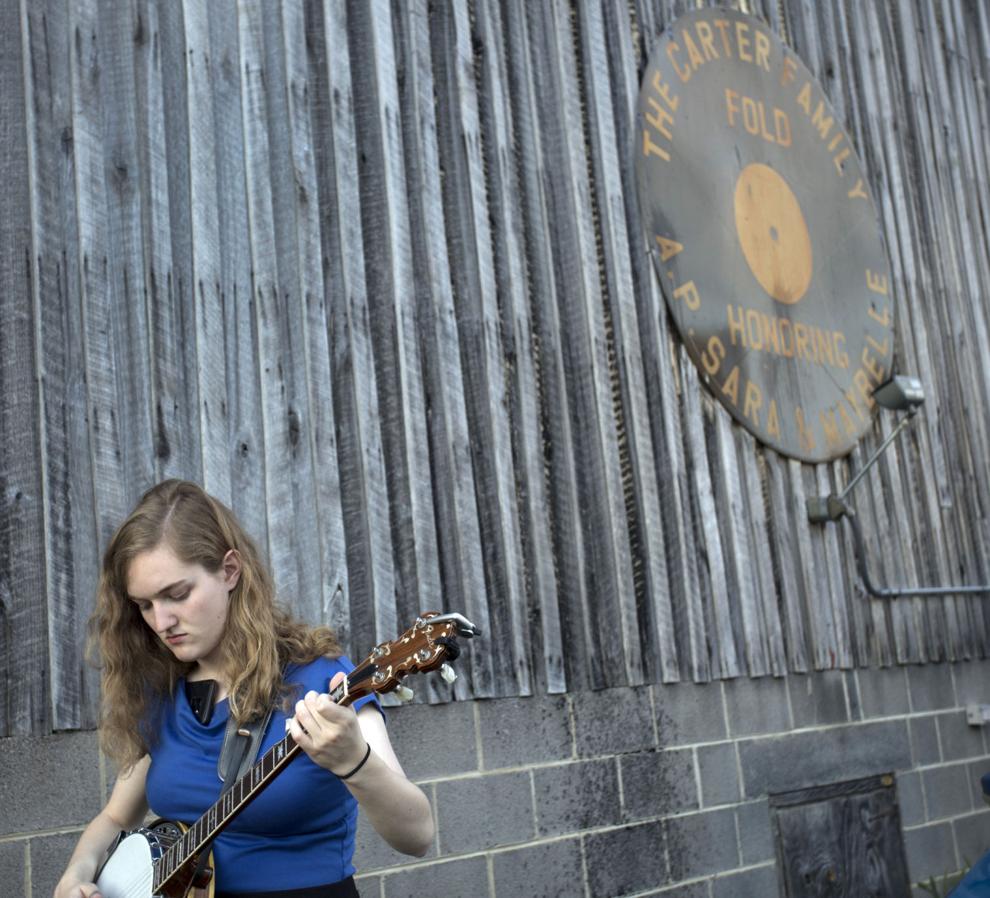 "The opportunity to get to play the music we like and to get to do it for people who want to hear it on a stage that so many people who we look up to did, I think that is really cool," said Stephenson, native from Wheeling, West Virginia. 
For other students, like Savannah Braddock, this is their first time taking the stage.
"It makes me feel pretty proud of myself," said Braddock, double-major in traditional music and psychology. "It's very overwhelming, but I feel very comfortable."  
Braddock is one of a few freshmen to ever attend the Carter Family Fold with the Mountain Music Ambassadors.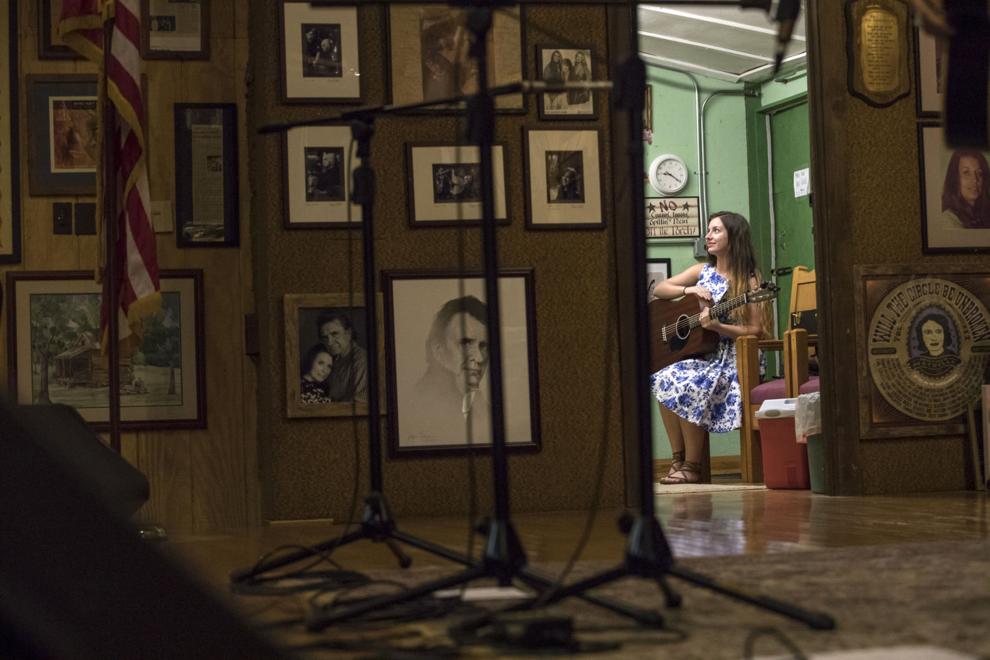 The Carter Fold began by A.P. and Sara Carter's daughter, Janette Carter, as a way for her to honor their memory and their contribution to the music industry, with their first recordings in 1927. 
"To step on this stage is a wonderful feeling because there is so much history right here," said Raymond McLain, the KCTM director at Morehead State University.  
Rita Forrester, Janette Carter's daughter, is now carrying on the Saturday night tradition. 
"When I come here everybody has got their arms open and it's just 'welcome we're glad you're here' and that's the way my mom wanted it," said Forrester. 
Stephenson said this time at the Carter Fold brought a whole new experience, between learning new music and seeing improvements in herself. 
"I can see a lot of improvement in my own playing since last year," said Stephenson, a Traditional Music major and English minor. 
During the three-day tour, which started on Thursday, April 11, the ambassadors made rounds through Tennessee and North Carolina, where they played on WJHL-TV, at the Pickin' Porch and the John C. Campbell Folk School. 
Bringing the mini-tour to an end at the Carter Fold was something the band agreed they wouldn't miss the opportunity to be there. 
"We were just all talking backstage and there is no-where we would rather be and nothing we'd rather be doing than right here tonight," added McLain, who first performed at the Carter Fold in 1974. 
 Forrester said having lost a lot of her family, McLain being back and brining his students is like having family home again.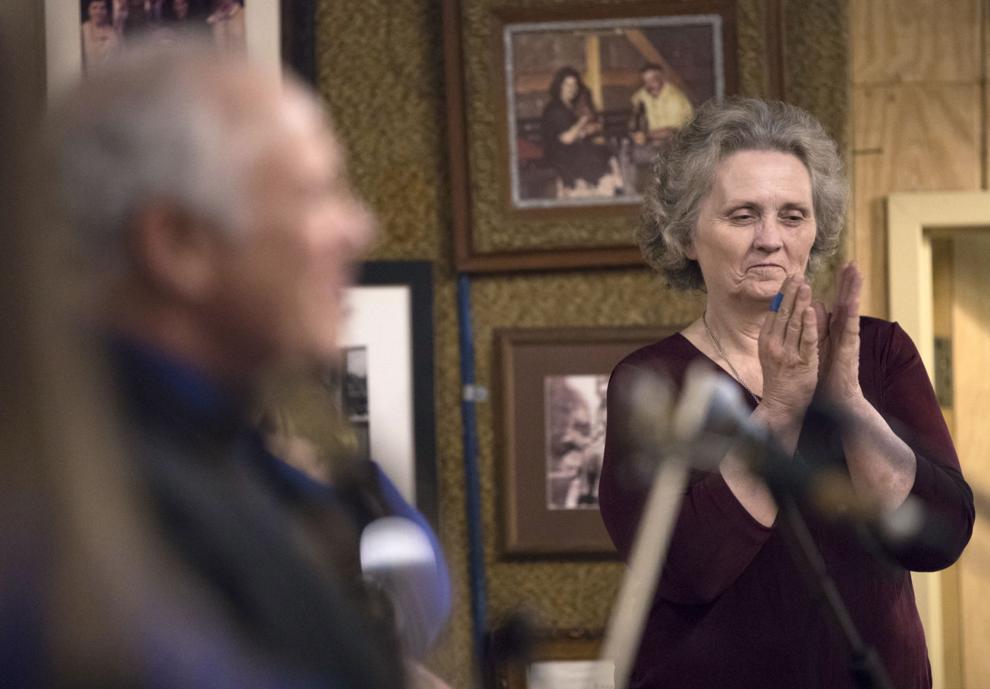 "You find that bluegrass and old-time musicians are down to earth," said Forrester.  "They don't get huge egos and they are happy to do what they're doing, and it shows."  
Stephenson added that she hopes to one day play banjo in a bluegrass band and values the experience the little piece of history along the A.P. Carter Memorial Highway has brought. 
"I think that's part of the charm of coming back to a place like this, it's like I remember this feeling," said Stephenson. "It's a very welcoming and the history of it all is really cool to be a part of."